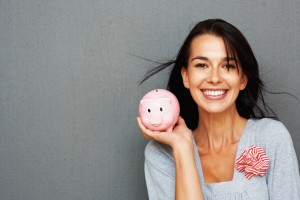 With the recent changes to mortgage regulations in Canada, it's become a little harder to refinance your home to pay off higher-interest debt or do some renovations around the house.  There is an option for those that need to go beyond the revised limit of 80% LTV (Loan to Value – home much you owe versus how much the home is worth) – the cash back mortgage.
Yes, these do still exist.  Basically how it works is you refinance your home up to 80% LTV, then on top of that, get up to 3% cash back at closing.  Voila!  Above and beyond the 80% mark.  Of course, you are going to pay a higher interest rate to get a cash back mortgage (and you have to pay some or all of the cash back portion back if you break the mortgage early), but paying an extra 1% versus 20%-30% on a credit card is probably worth it, right?
If you're looking to refinance your home and pull some of that equity out, make sure to chat with your favourite mortgage broker for some advice.  There are a lot of different ways to pull equity out of your home, and the cash back mortgage is just one example of how we can help you find the best option and save you money.